RENTALS:
The Baroque Horse Store offers Equine costume/prop rentals for movies, commercials and Photos shoots.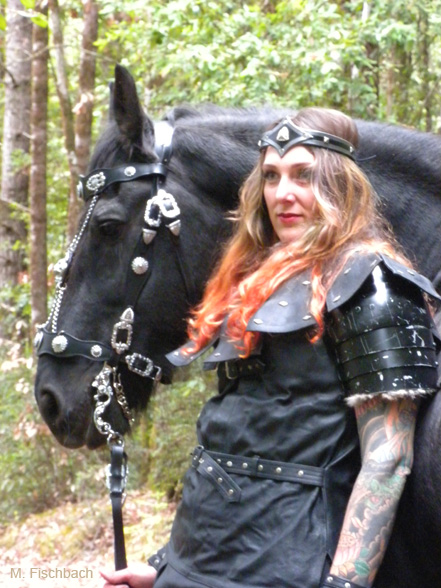 Sorry we do not rent to Individuals. Renters must be associated with a company and provide proof of Insurance.

Rental fee is 40% of the Value.
Full price is paid up front with the balance re credited to the renter once the items are returned.
Please contact me to discuss what is required and I will put together a catalog and or price quotes.
Please click here: "Appeared in" to see productions that have used our services.
Thank you, Melissa Fischbach
The Baroque Horse Store
RENTAL CATALOG COMING SOON
Click Here Download a PDF Rental Agreement
Click Here to e-mail: bhs@mcn.org
Or you can call me direct, this is my HOME number PLEASE ONLY CALL between 10 am-6pm PST, Pacific Standard Time ( approx 3 hours EARILER then the east coast) 707-937-2133, please pay attention to the time zone and refrain from waking up the household at 6am.! :-)