BHS ACADEMIC SOLID METAL NOSE ' NO TWIST' TRAINING / IN HAND CAVASSON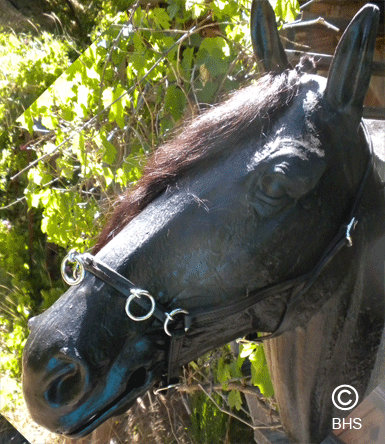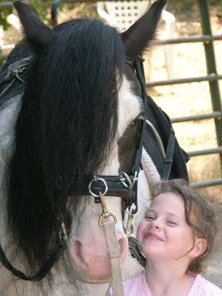 BHS 'NO-TWIST' Riding or Training Cavasson, features a solid metal nosepiece. The smooth none ribbed metal is covered with leather. simple buckle noseband. Headstall is black leather with Square buckles designed to be easy to use over or under a bridle without having to take the bridle off and on, use for training, riding and work in hand, great for teaching horses to turn and flex. Not recommended for use without being in conjunction with a bridle.
SIZE 1: Fits COB to FUll size Noseband in NOT a CRANK
SIZE 2: cavasson is made with long straps so it can be cut down for Full sized horses or one can add more holes for large wamblood or small draft horses, noseband is crank.
$89.00 THIS NOT IN STOCK ITEM (S) CUSTOM/SPECIAL ORDER, CANNOT BE ORDERED AT THIS TIME DUE TO THE PANDEMIC.
NOT IN STOCK SIZE 1
NOT IN STOCK SIZE 2
( WARNING: Metal Nosed pieces can cause damage to nose if used inproperly, use at own risk. )