SADDLES, PRICES AND INFORMATION

I have added Saddles due to popular request, however, due to the exchange rate and shipping costs
All SADDLES ARE BY SPECIAL ORDER ONLY, THEY MUST BE PRE-PAID AND WILL BE NON REFUNDABLE.
Please Inquire if you are interested in more information on any of these.
Each Saddle has a tittle just hover your pointer over the photo.
CLICK HERE scroll to bottom to view a custom saddle measureing guide
Hover over each saddle photo to get a tittle
ZALDI SADDLES:

ZALDI saddles arecome in a 28-34 Cm tree with seat sizes 17-18" inches. Prices: $1500-$2500

MARJOMAN SADDLES:
MARJOMAN Saddles are available in 17-18" seats and a custom width
Prices: $1800-2500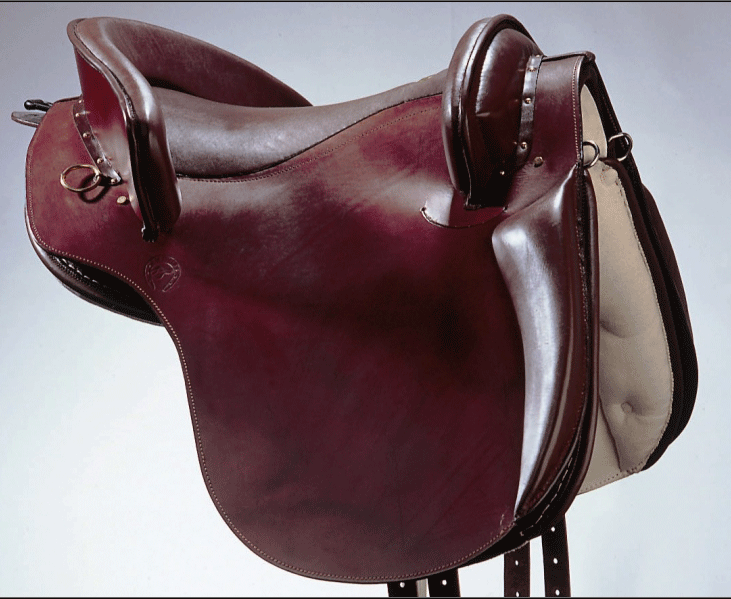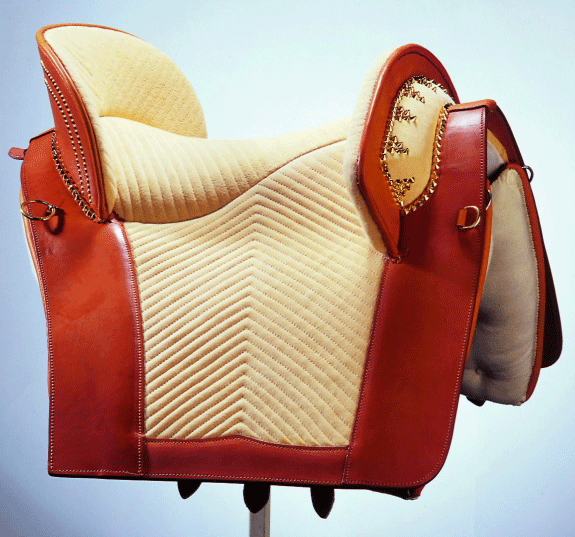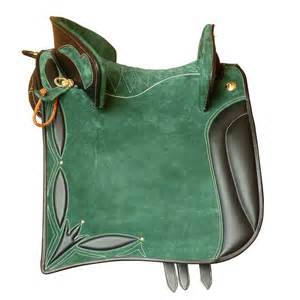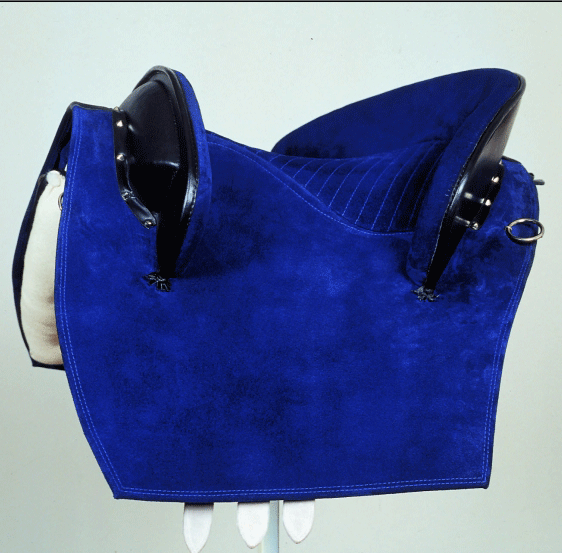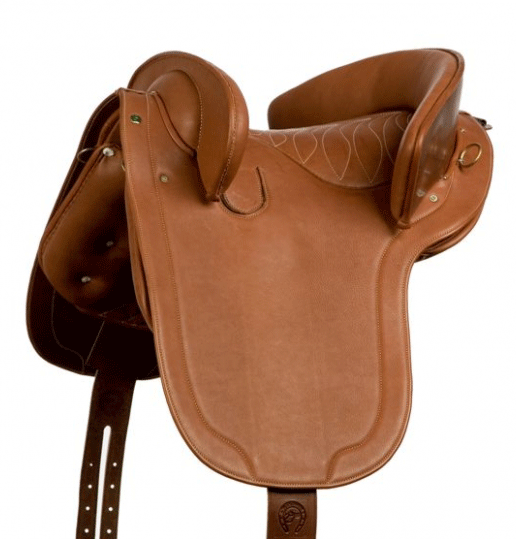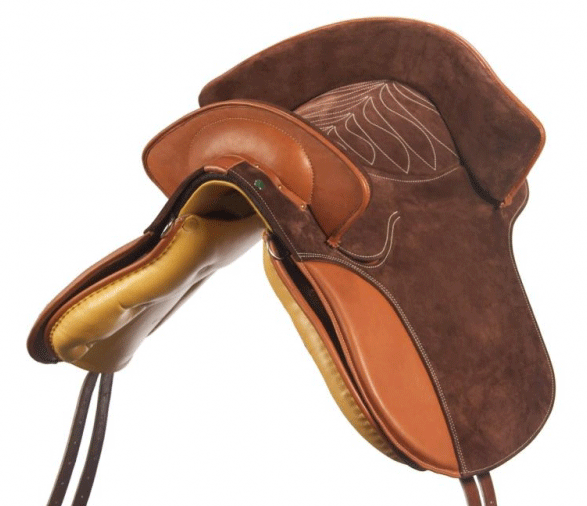 GENERIC BRAND BHS SADDLES:
BHS saddles are fully custom only, width, seat, flaps, colors. BHS saddles are handmade in India with italian or spanish top quality saddle leather on hand carved wooden trees. They are well crafted, decent quailty saddles.
Prices: $900-$1500